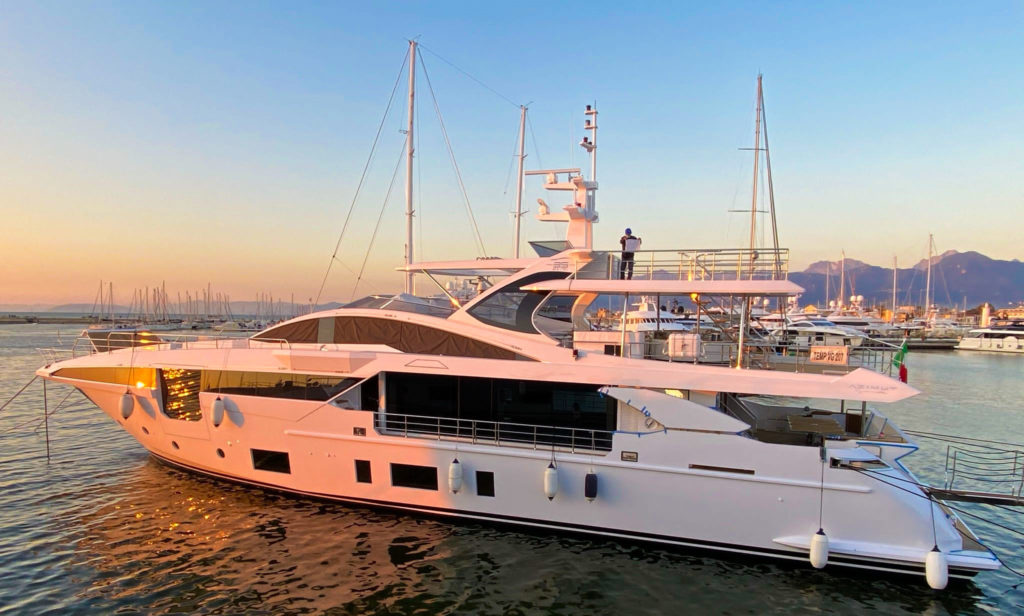 Swans Marine  offers a selection of marine services such as the FULL-SERVICE MAINTENANCE for your vessel during the winter season which comprehends the Antifouling treatment and Annual Maintenance on Engines, Technical Surveys when needed, Inspection of the Security elements – EPIRB, fire extinguishers systems, liferafts,…-   updating documentation subject to flag registered and additionally  National/ International Transport of your vessel.
-FULL-SERVICE MAINTENANCE –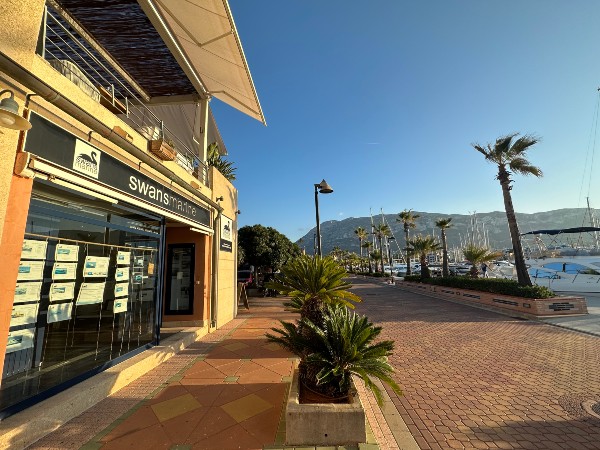 * Interior & Exterior cleaning -Inox treatment and cleaning – Upholstery and Carpet cleaning & disinfection – Visual inspection on engines and regular engine running – Battery checkings- Air con maintenance Service- Generator maintenance Service- Laundry Service…. Customised as per the needs of the vessel
* Complete Service Antifouling- sanding, priming and applying antifouling coating on hull and a complete annual maintenance on engines with its change of anodes to prevent corrosion and get the best performance on your engines.
Note: if your engine/s is under warranty, we will proceed through the Official Dealership following the Warranty requirements, so any other item on abord thay be under Warranty still.
* Documentation of the Vessel must be updated subject to the flag registered, so we revise documentation so it meets the SPANISH MARITIME REGISTRY requirements, we also attend the change of PROPERTY & FLAG ( activation/ deletion on BRITISH, DUTCH, GERMAN, MALTESE, POLISH, PORTUGUESE flags….) both private & commercial vessels.
* Technical Surveys- ITB (INSPECCION TECNICA DE BUQUES)- , Swans Marine recommends to inspect the safety elements of your vessel following the rules of the Maritime Registry , like fire extinghishers systems, liferafts & EPIRB updating, and the technical Surveys when required on time so you can expect a comfort and safe sailing looking forward next season.
-TRANSPORT OF YOUR VESSEL –
*Swans Marine offer you to transport your vessel thourgh the national territory or internationally if required. Our profesional team with wide experience and highly qualified will consider the transport by sea or land, we will advice you about the quickest and best formula for you. Please let us know your starting and destiny point so we can study the best way forward and will be sending you our quote.
For shipping transports, we work as sub-agent with different cargo shipping companies, subject to the Schedule and quotes received we will give you our best possible advice.
For sea deliveries, please contact direct +34 654 823 539
If you wish to receive our quote reference OUR MARINE SERVICES please contact us at info@swansmarine.com
Swans Marine Team
CONTACT
SWANS MARINE
Marina de Denia
Dársena de babor , edf.F2, nº1 03700 Denia (Alicante) – Spain
Email. info@swansmarine.com
Tel. (+34) 666 279 776 -(+34) 654 823 539